Description
The Nativity from Joseph's perspective
We all know how the world works; we're familiar with the laws of physics and biology that govern how life unfolds. Everyone knows how babies are made, which is why a man called Joseph discretely planned to break off his engagement with Mary when she told him she was pregnant before they were married.
We don't expect miracles, even when we really, really want one! But that was not Joseph's experience.
This video explores the miraculous conception and birth of Jesus from Joseph's perspective, challenging us to be amazed at this supernatural pregnancy. God broke the natural laws that dictate our everyday lives to give us his son, so "maybe we should listen to what he has to say?"
Possible Discussion Questions
Have you ever thought about the first Christmas from Joseph's perspective? How must he have felt?
How do we know Jesus is so special? What difference does that make?
Credits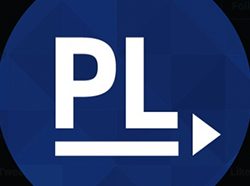 Plungepool, a Christian media production company, exist to help as many people as possible engage with the good news about Jesus through creative storytelling.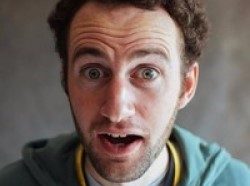 Jonathan Greenway is a freelance video editor, motion designer and marketer consultant. He's based in Germany where he runs PlungePool.
Licence Agreement
Ministry use licence
This video is available for use online or offline in the context of your ministry/ministries (e.g. church service, children's/youth group, small group, Bible study, school assemblies and lessons). By purchasing this video, you are purchasing a license to use and show it in the context of your specific situation (unless otherwise noted, this excludes uploading it by itself to social media).