Description
God's provision and sacrifice, shown through the stories of Isaac, and Jesus.
The story of Abraham sacrificing Isaac is surely one of the most tense moments of the Old Testament. Would God really ask Abraham to give up the most precious thing to him - his own son? We know that God steps in, and provides.
Skip forward to the New Testament and we read a story with close similarities. Jesus, God's only son, is crucified. This time, God allows the sacrifice to take place. Jesus is killed on a cross, and through this act of love God is again providing - provided a way for us to get right with God forever.
"For God so loved the world that he gave his one and only Son, that whoever believes in him shall not perish but have eternal life." John 3:16
Created for Word Alive, 2019
Possible Discussion Questions
Abraham was willing to sacrifice the thing that was most important to him - what can we learn from this?
How should we respond to Jesus' sacrifice on the cross?
Related Bible Reference
Credits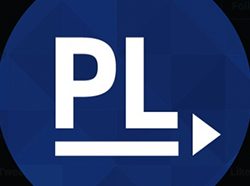 Plungepool, a Christian media production company, exist to help as many people as possible engage with the good news about Jesus through creative storytelling.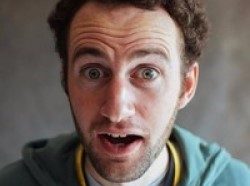 Jonathan Greenway is a freelance video editor, motion designer and marketer consultant. He's based in Germany where he runs PlungePool.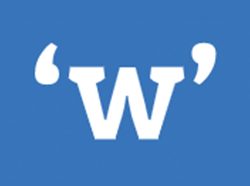 Word Alive is an organisation who's main aim is to serve the Church and to reach the world. Their desire is to resource individuals and churches and so empower them in their mission to their local communities and the wider world.
Licence Agreement
Ministry use licence
This video is available for use online or offline in the context of your ministry/ministries (e.g. church service, children's/youth group, small group, Bible study, school assemblies and lessons). By purchasing this video, you are purchasing a license to use and show it in the context of your specific situation (unless otherwise noted, this excludes uploading it by itself to social media).