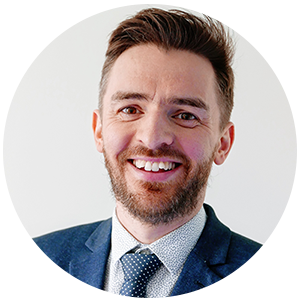 Mike Ashelby
Mike's varied career has seen him working with all manner of creatives — musicians, designers, production teams, videographers and photographers — running music and tech businesses.
At Go Chatter, Mike has found himself involved in coding the new customised video tool, and developing fresh ideas for how we can guide users easily and quickly to just the right video through a much improved search feature.
mike@gochattervideos.com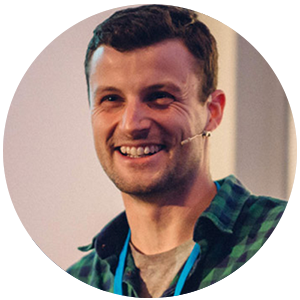 Dan Rackham
Dan has been creating videos online for 4 years, his videos have been watched just over 4 million times. Previously he served as an evangelist and community worker at a church in Liverpool and before that worked in change management for RBS in London.
At Go Chatter, Dan's particularly involved in managing the team / co-ordinating the team / increasing the number of videos available on the site and creating videos which churches can use to create their own customised videos.
dan@gochattervideos.com