The Read Along Nativity
Follow the Nativity story, from Bethlehem to Egypt with rhymes and animated illustrations.
Adapted from 10ofThose's book The Nativity, this rhyming, read-along video follows the Nativity story. Meet Mary and Joseph, the amazed shepherds, the worshipping wise men, an angry Herod and the hopeful Anna and Simeon. Featuring sound effects and animated hand-drawn illustrations, this accessible and fun video for children aged 4-7 clearly explains what happened that very first Christmas.
For questions about license details, visit our FAQ page
Try our Customisable COVID-Christmas media pack
If you'd like to feature the Read-along Nativity video in your service, why not customise the intro and outro videos to create a themed service, or publicise it with a promotion video, tailored to your church? Whether your service is online or in person, adapt and customise the videos to suit your needs.
There are even giveaway copies of the book available to purchase. All details below.
1. The Nativity Service Invite
Promote your service with a customisable video advert.
Takes less than 5 minutes to create:
No video editing skills needed.
You can easily add your church's name, nativity service details, other text and logo.
When you're happy with each scene just hit the 'create video' button.
If you like the video you can purchase it and download it.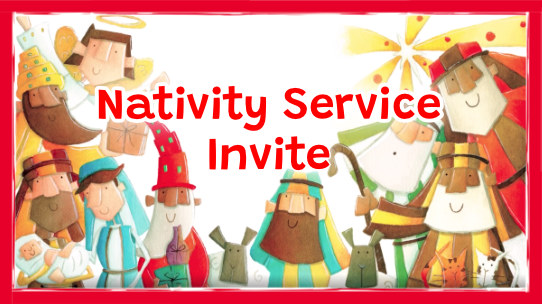 2. The Nativity Service Intro
Begin your nativity service with an interactive intro that engages children and gives a taster of what's to come. Perfect for online or in person nativity services.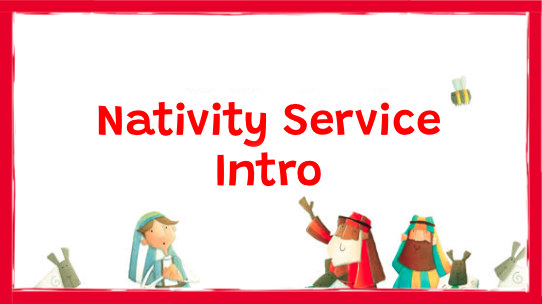 3. The Nativity Service Outro
Finish your nativity service with a quirky outro that reminds your audience of the story they've seen and heard.
Perfect for online or in person nativity services.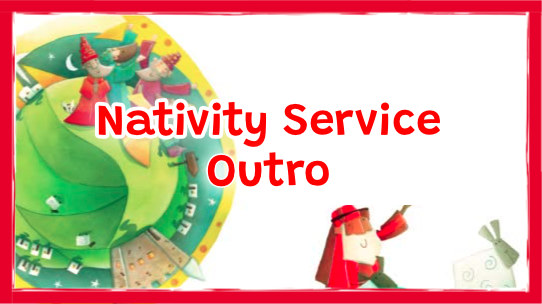 5. The Nativity Story Book
Why not buy copies of the book to give-away from 10ofThose. You could give a book to those in your community who attend the service whether online or offline.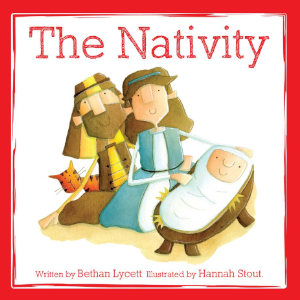 Possible Discussion Questions
What do you think the wise men and shepherds thought when they met Jesus?
Who could you tell about the first Christmas and God's Son, Jesus?
Categories