The First Christmas Song
Celebrate that God's chosen one was born to save his people.
This beautifully illustrated animation follows the first Christmas song of Mary, the angels and Simeon, rejoicing in the birth of God's King. Could this be your song too?
FAQs
1) Is it fine to upload this song as part of an online service?
If you have an active CCLI license then you are allowed to incorporate this music lyric video into an online service.
2) What is the licence agreement?
By purchasing this video you are being granted a licence for its use in the following ways:
To use the video as part of a complete online church service of no less than 20mins, comprising no more than 60% musical content.
To display the video at an offline, in person, church service or small group.
Additional Resources
The First Christmas Song Story Book
Why not buy copies of the book to give-away from 10ofThose. You could give a book to those in your community who attend the service whether online or offline.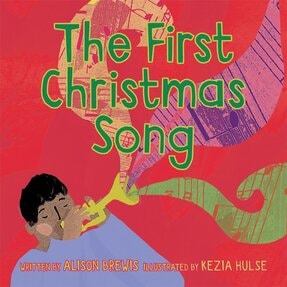 Categories