Description
Mess! The post-Christmas dinner-plate pile-up and wrapping paper on the floor
And it's fair to say there was a fair bit of mess at the very first Christmas too. The young couple Mary and Joseph welcomed Jesus into the world, with a bunch of animals as his roommates. But Jesus didn't just enter the mess of a downstairs room with a feeding trough, he entered the mess of our world too.
It was a message that has been posted in versus throughout scripture, one will come to fix up the mess. And if we invite him, he even enters the mess of our lives and offers to fix us. The Christmas story involves Mess, but it's about the one who was born in the Mess.
You see 'Mess' is only central to the Christmas story when it's an abbreviation. When it's followed up with 3 letters i.a.h. - it changes everything.
Credits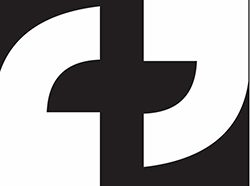 Spoken Truth is a resource made by Dai Woolridge, who creates short films which aim to communicate the timeless truths of the Gospel message.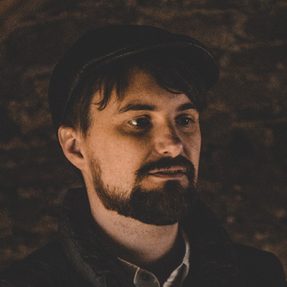 Dai Woolridge is a welsh poet, author and an award winning spoken word artist. Dai loves it when Wales do well in the rugby, is married to Cath and lives in Pontypridd.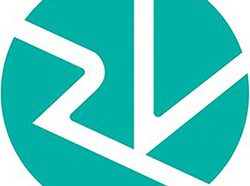 2V studios are a South Wales Film and Production studio who are passionate about engaging audiences with impactful films and videos.
Director of Photography Andy Toovey
Licence Agreement
Ministry use licence
This video is available for use online or offline in the context of your ministry/ministries (e.g. church service, children's/youth group, small group, Bible study, school assemblies and lessons). By purchasing this video, you are purchasing a license to use and show it in the context of your specific situation (unless otherwise noted, this excludes uploading it by itself to social media).