Description
Spoken word poem that examines the claims of the King who came to save
On the first Easter Sunday, the world was turned upside down and a new story was written. A dead man rose from the grave, a king triumphed the greatest enemy and captives were set free. Our world has never been the same.
This king also spoke of a kingdom that sounds almost too good to be true: care for the oppressed, liberation for prisoners, joy for the weary.
Disagreements about who this man was and why he came have echoed down the ages and into the 21st Century; he's not someone worth ignoring.
So, what do you make of this story of the king?
Can be used as a discussion starter to help engage people with Jesus and his claims, and to get questions flowing.
Possible Discussion Questions
What do you make of Jesus and his claims?
How does the description of his kingdom make you feel?
Credits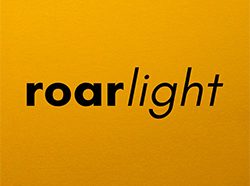 roarlight is a faith-based film production company in London. Their aim is to produce innovative and ground breaking faith-based films, series and documentaries. They also make resources for churches, small groups and schools.
Written and performed by Paul Syrstad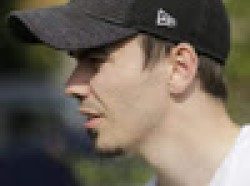 Paul Syrstad is a Christian actor and film maker who trained at the Royal Central School of Speech & Drama. Paul has acted in movies such as Survival Box and Julius Caesar and has gone on to become Director at roarlight.
Licence Agreement
Ministry use licence
This video is available for use online or offline in the context of your ministry/ministries (e.g. church service, children's/youth group, small group, Bible study, school assemblies and lessons). By purchasing this video, you are purchasing a license to use and show it in the context of your specific situation (unless otherwise noted, this excludes uploading it by itself to social media).